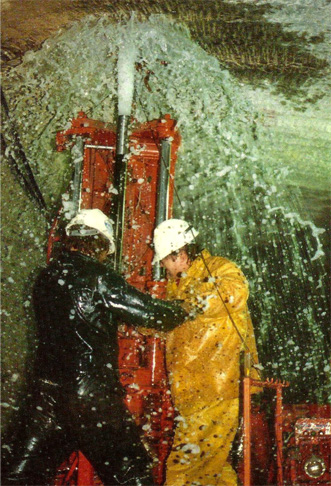 ECO Grouting Specialists Inc.
ECO Grouting Specialists Inc. is a highly specialized grouting consulting and engineering company with unique expertise in the development and application of grouting and applied grouting technology used for ground stabilization, structural repair and rehabilitation. ECO provides straightforward advice and detailed grouting designs to clients, as well as "hands-on" training and supervision. ECO is also involved in technical information brokerage on an international basis in conjunction with various academic, professional, and governmental agencies.
Subscribe
Subscribe to our e-mail newsletter to keep updated on our case histories and publications.